Only With Your Help & Support Are We Allowed To Continue The Work We Do Saving Those With "No Voice Of Their Own"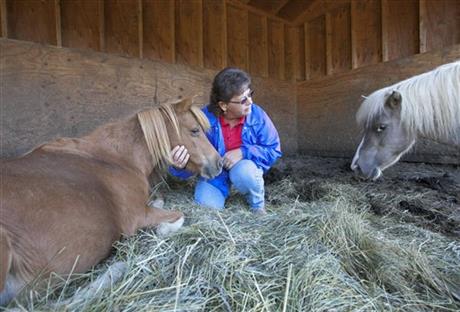 Hooves & Paws Rescue of The Heartland is one of the largest No-Kill Rescues and Shelters in Iowa & Nebraska and at this time the cost for feed, hay & medical cost is double what we were paying last year at this time.

Due to the fact that we are a No-Kill Rescue& Shelter we have a waiting list of horses, donkeys, mules, dogs & puppies to come into our facility.

Your donations are needed to help us continue the work we do saving those with "No Voice Of Their Own"

Donations can be made through the following Pay Pal link https://www.paypal.com/cgi-bin/webscr?cmd=_s-xclick&hosted_button_id=D8JQLLU5SVZ2W or mailed to our Rescue/Shelter at 27821 Hwy 34 in Glenwood, Iowa 51534.

Thank You For Your Continued Support & Kindness.