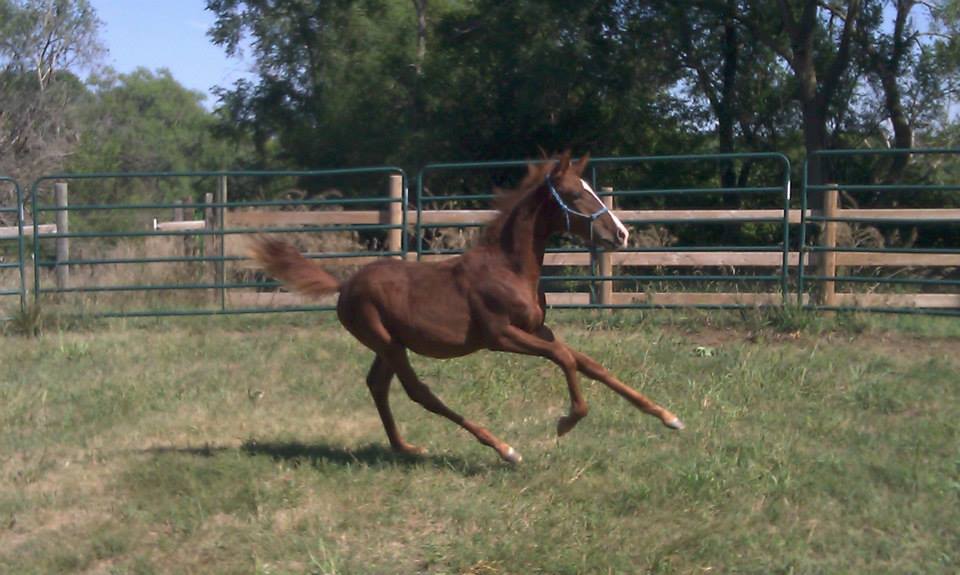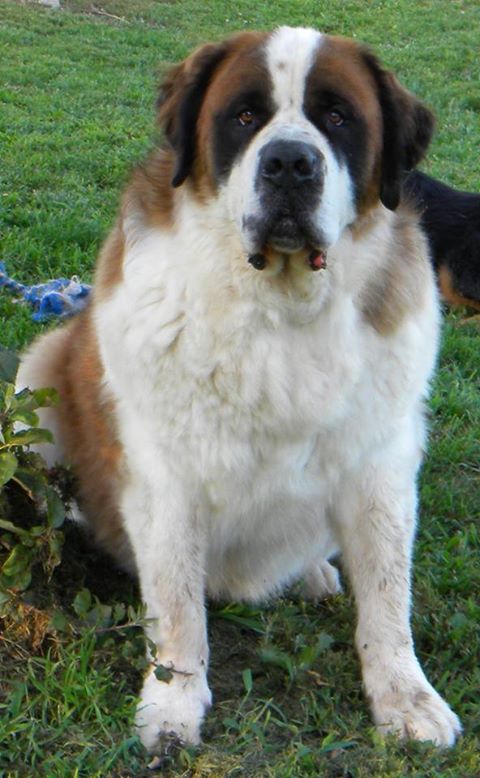 Thank You
A huge thank you the following people for their support & kindness!

Those Who Donate
Those Who Foster
Those Who Adopt
Those Who Volunteer
Our Board Of Directors
Our Horse & Dog Trainers
Our Attorneys
Our Public Relations People
Our Adoption Board
Our Friends & Family
The Media
Those Who Spread The "Good Word" About The Work We Do At Hooves & Paws Rescue Of The Heartland

Without "All" Of You None Of This Would Be Possible!! So Again, We Thank You & God Bless You!!