Mustang Molly Has Been Adopted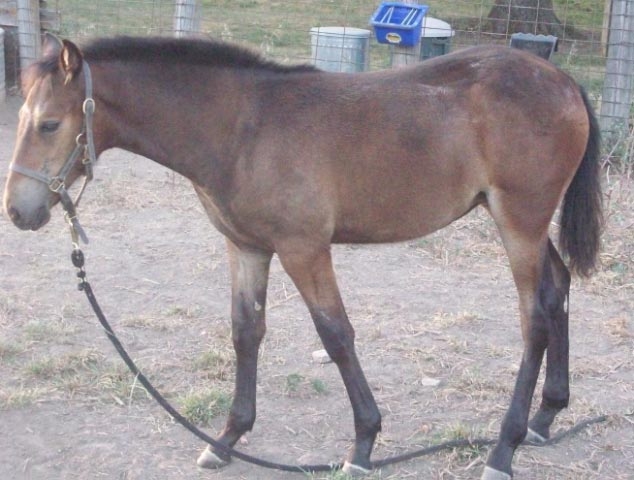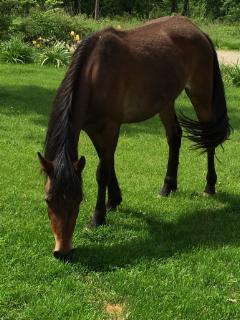 Molly was a May 2012 Foal. Her Mommy, Faith was bred when she arrived from a very neglectful Owner. Faith went into Foster Care when she was still in foal with a Vet to insure her health and the health of her foal. As you can see Faith had a beautiful foal and Molly is now the picture of health. Molly was adopted to a wonderful family in Iowa who had previously adopted another one of our Mustang foals. Today they are good buddies and learning about nothing but love with their new family.

We are so happy for you Molly. Keep growing big and strong.