Abandoned Puppies Find Happy Homes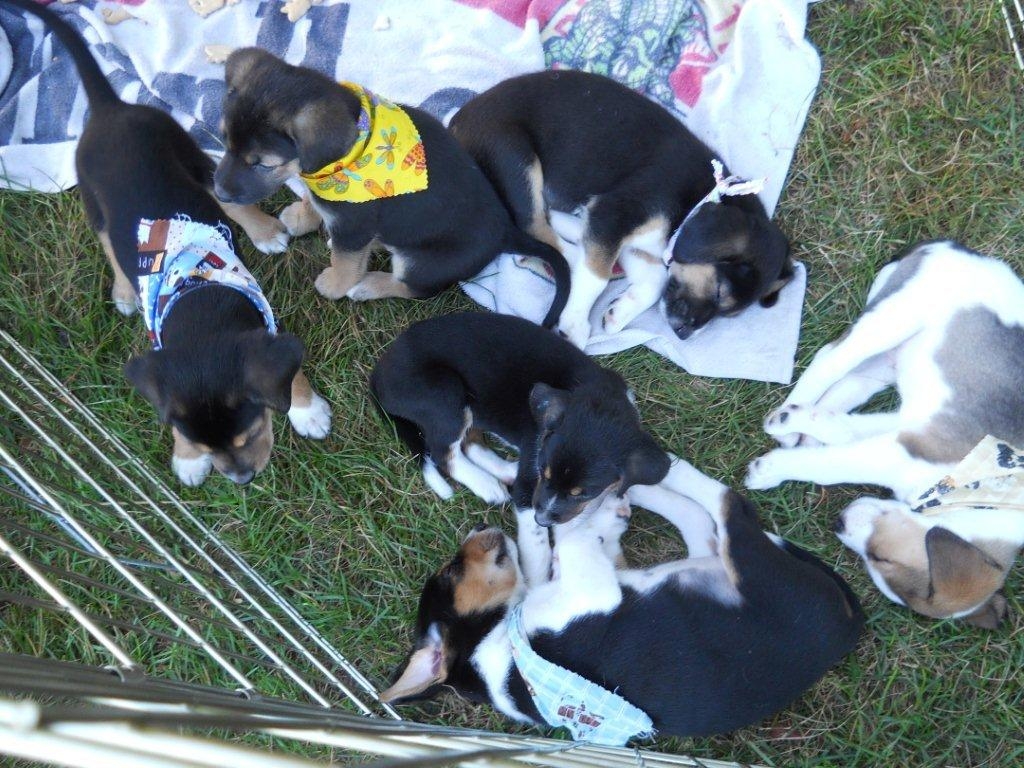 Eight three week old puppies and their Mommy were found dumped on a country road in Mills County, Iowa. The Mom was markedly underweight and several of the babies were in very bad shape, but with a lot of TLC they rapidly improved.

All of these darling puppies have been adopted to forever homes. Thank you to everyone who adopted one of these little angels. They had a rough start in life but they are all fighters and they had a wonderful Mommy to help them through their tough times.